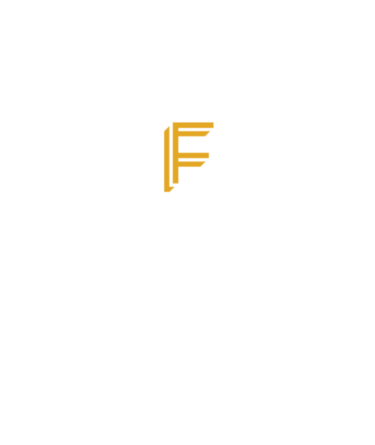 As your Certified Public Accountant, we are committed to your success. We make it our business to know you and your business well enough to improve your bottom line.
For over 40 years, the team at Farmand, Farmand and Farmand, LLP has been providing high quality client service with a focus on responsiveness and individual attention.
As your business partner, we understand your need to save time and will work with you to find effective solutions for your nonprofit, business or individual needs. We strive to build and maintain long-lasting professional relationships and our tax, assurance, accounting and consulting services are designed to support the financial health of all of our clients.
Our firm is grown from family roots. Servicing clients since 1975, our firm was founded by three brothers and has since grown to a staff in excess of 15.
While our two offices are physically located in Jacksonville and Fernandina Beach, Fla., we service clients throughout the country and abroad as well, by leveraging both traditional and next-gen methods of communication.
Our firm continually invests in new technologies for the benefit of our clients but the real difference-maker we offer is our diverse and experienced staff. With years of experience in public accounting, including the Big 4, international accounting and public industry, our staff provides our clients with the technical guidance they require and the practical expertise necessary to properly implement sound accounting and business concepts.
Accounting and
Assurance Services
Audits, Reviews, Compilations and Preparation Engagements
Employee Benefit Plan Audits
Bookkeeping Services
Accounting Software Implementation and Support Services
Payroll Services
Tax
Services
Tax Planning
Tax Compliance and Preparation
IRS Representation
State Revenue Departments Representation
Advisory
Services
Emerging and Business Start-Up Services
Financial Forecasts and Projections
Succession Planning Consulting
Estate Planning
Litigation Support
Management Advisory Services
Buy/Sell Analysis
Are you a new client? Current client?
A numbers genius?
We'd love to hear from you.
303 Centre St, Suite 201
Fernandina Beach, FL 32034
T  904 261 0114
F  904 261 3436